RED Driving School wins two prestigious industry awards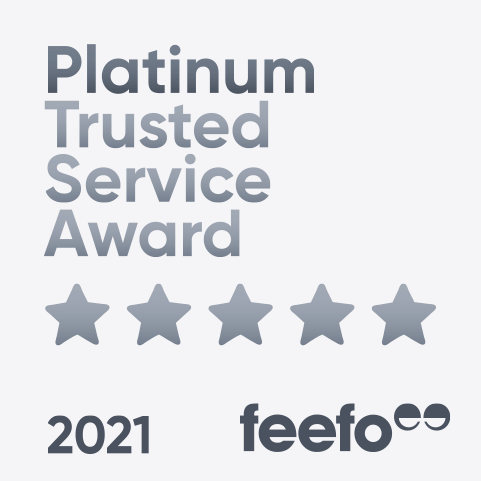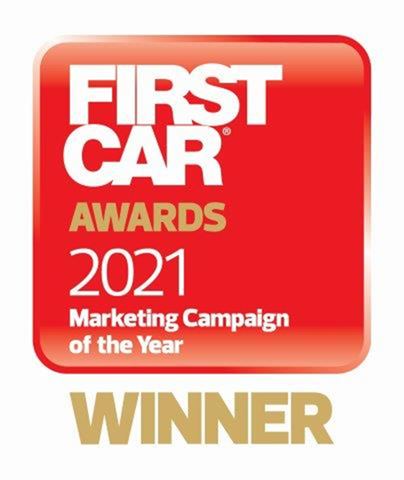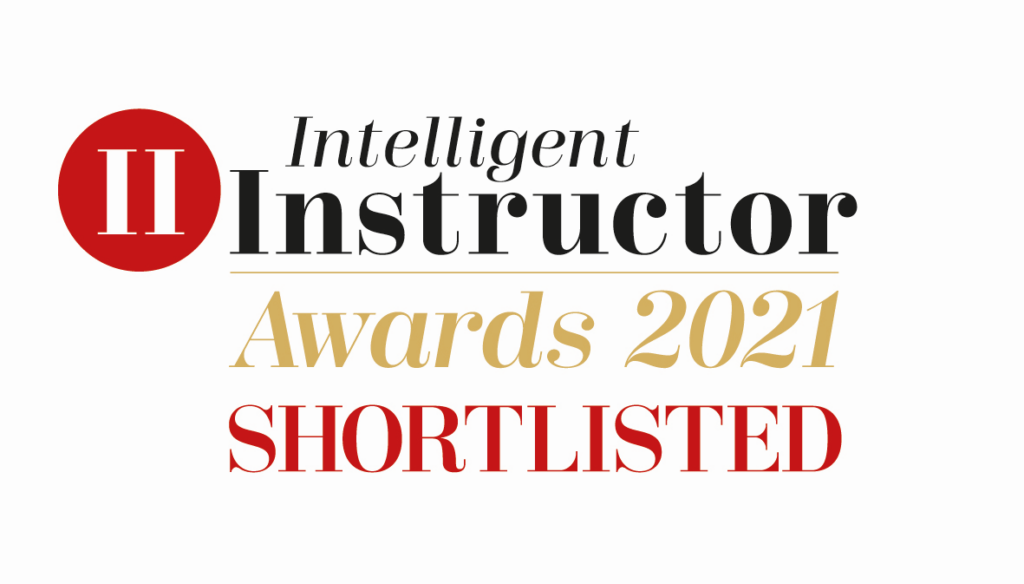 Billingham, 27th January – RED Driving School is honoured to have won two coveted industry awards. The awards recognise the business' agile provision for learners during lockdown and continued excellence in driving instructor training. The awards were presented by FirstCar and Feefo. RED has also been shortlisted for another upcoming award by Intelligent Instructor.
Feefo is a leading global reviews and customer insights technology company.
RED Driving School was awarded Feefo's 2021 Platinum Trusted Service Award "for consistently delivering excellence" with regard to its Driving Instructor Training Service. As one of the UK's largest driving schools, RED is proud to provide high quality training to the hundreds of instructors in its training pipeline.
The FirstCar Awards 2021 celebrate the best in cars, products, influencers and brands for new drivers.
RED Driving School's Priority Pass programme was named Marketing Campaign of the Year by FirstCar. As a result of the backlog of learners created by lockdowns, RED created a scheme to help the most proactive learners protect their place in the queue. Over the course of lockdown, those who purchased a voucher received regular updates from RED and were the first to be allocated an instructor so they could get on the road as soon as restrictions were lifted. Those with a priority pass could be confident of securing the lessons they wanted, unaffected by the limited capacity of other driving schools.
The Intelligent Instructor Awards recognise the very best instructors, driving schools and suppliers in the industry.
RED Driving School has been shortlisted for National Driving School of the Year by Intelligent Instructor. The winner will be announced on the 7th March.
Commenting on the accolades, Ian McIntosh, CEO of RED Driving School, says:
"We're absolutely thrilled to accept these two awards. Despite a challenging year, everybody at RED has been working incredibly hard to maintain the highest quality services for instructors and learners.
"The quality of training that we provide to our instructors translates into quality training for those learning to drive with RED and means that our driving instructors are regarded as amongst the best in the country.
"Lockdowns made us find new ways to go above and beyond to support our customers and we are delighted to start 2021 off on this fantastic note and look forward to another year of excellence and innovation."
ENDS