/
/
RED Driving School named National Driving School of the Year for second consecutive year
RED Driving School named National Driving School of the Year for second consecutive year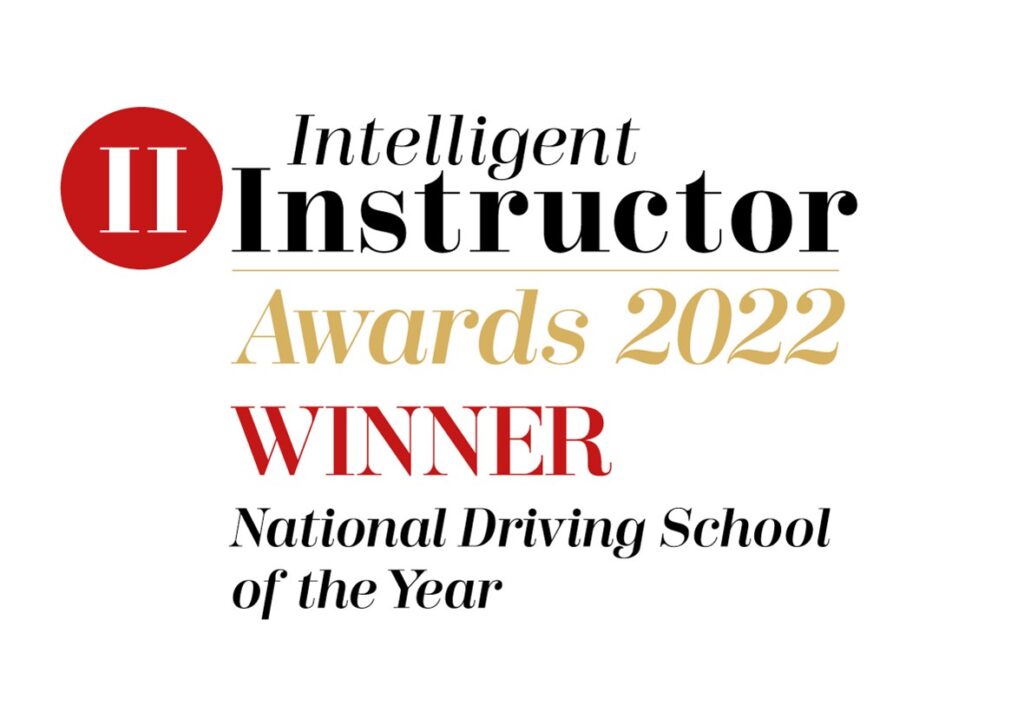 We're delighted to announce that we have won the award for National Driving School of the Year in the Intelligent Instructor 2022 Awards for the second consecutive year, and the third time we've won the award in the last four years!
In association with Kwik Fit and Michelin, the Intelligent Instructor Awards 2022 recognise the very best instructors, driving schools and suppliers in the industry nationwide. The criteria for the National Driving School of the Year award includes the delivery of excellent customer service, providing innovative and effective instruction, commitment to road safety, and support for instructors and strong business development.
In addition, we have also been awarded Feefo's Platinum Trusted Service Award for the third successive year. The award is for "consistently delivering excellence" in the Instructor Training part of our business. We are proud to say that this is an industry first and the highest accolade awarded by the independent reviews provider Feefo, demonstrating that RED has the best driving instructor training course in the UK.

New drivers often have more recent experience of being a vulnerable road user themselves – either as a CEO of RED Driving School, Seb Goldin comments on the award win: "We're absolutely thrilled to accept these two prestigious accolades. This marks a fantastic start to the year for RED and is testament to the team effort involving all our hard-working Driving Instructors who have delivered great service during these turbulent times.
"Having joined RED as the new CEO in the last few months, it became immediately clear how diligently everyone at RED has worked to maintain the highest quality services for instructors and learners – especially during what has been another busy year with continued test backlogs and high demand for lessons.
"The quality of training that we provide to our instructors translates into quality training for those learning to drive with RED and means that our driving instructors are regarded as among the best in the country. We're looking forward to the year ahead and seeing the continued great work of our instructors and wider team."