An exciting new partnership with Nextbase dashcams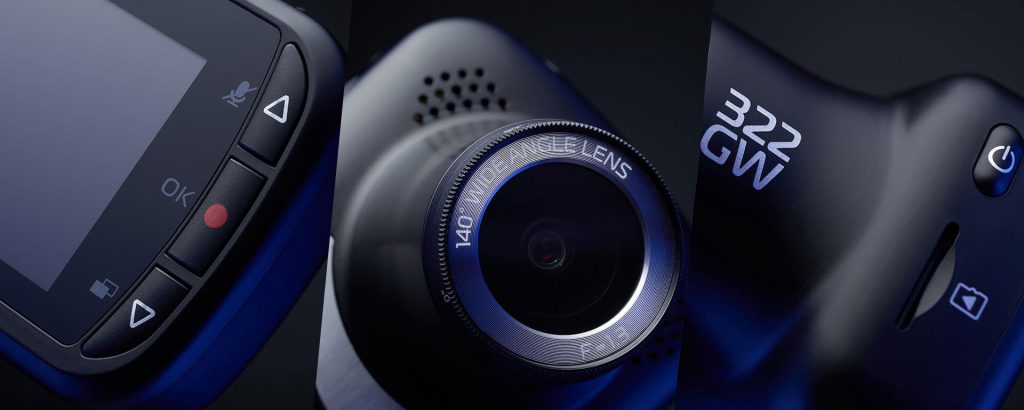 We are delighted to announce a new partnership incorporating a special offer on RED driving lessons with Nextbase, the UK's top-selling and multi award-winning dashcam manufacturer. This will see Nextbase promoting RED driving lessons in store, online and even on the Nextbase packaging.  
 
The Nextbase customer offer on RED driving lessons
We have created an exclusive 22 hour lesson package for new learners who buy a dashcam from the popular "Series 2" Nextbase product range.
How the offer works
Nextbase buyers use the product serial number of their new dashcam to unlock the special 22 hour lesson package.

Depending on the postcode, this gives a saving for the customer of at least £123.

Terms and conditions
The product includes RED's introductory "two for one" offer, which means that it's only suitable for a new learner. Existing RED customers will be ineligible.
The Nextbase serial code will be validated by RED and can only be used once.
The offer only applies to new Nextbase products purchased in the period of January 2020 to September 2020.
The deal applies to both manual and automatic lessons.