3 February, 2022
Changes to the Highway Code: what to look out for and why they're a good thing for our vulnerable road users
The Highway Code has changed significantly over the past week, leaving many road users confused about the new rules – but don't worry, our helpful guide will tell you everything you need to know!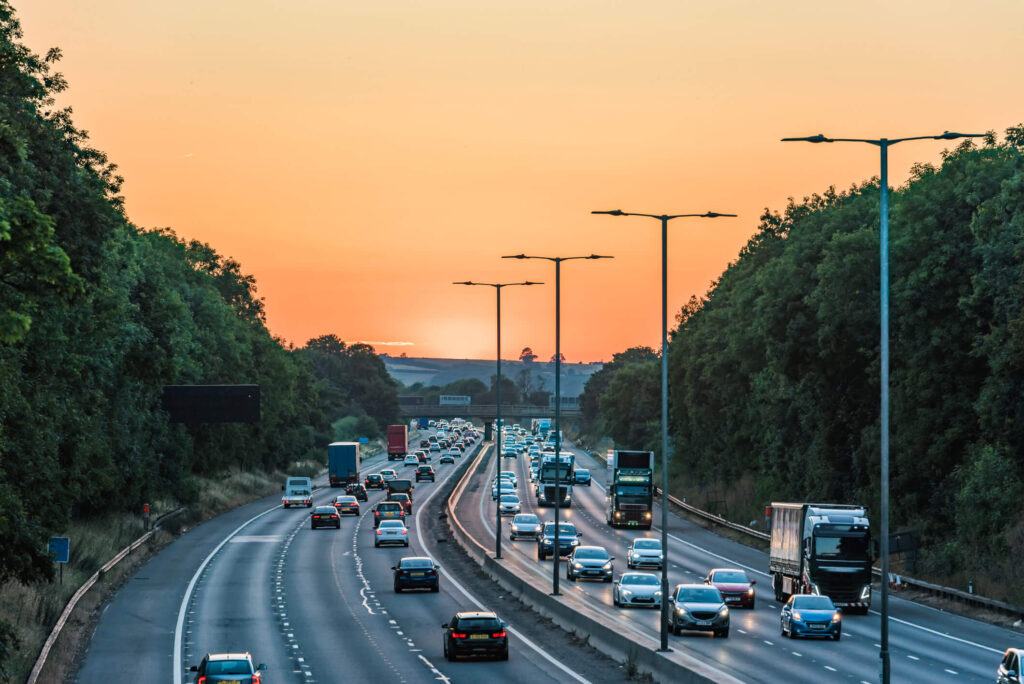 Let's start with a bit of context. In the 12 months prior to June, 4,290 pedestrians and 4,700 cyclists were killed or seriously injured on UK roads. The new rules are an opportunity to reduce this figure significantly and prioritise the safety of the most vulnerable road users.
Although the list of changes seems intimidatingly long at first glance, the new rules are both easy to teach for driving instructors and easy to understand for new drivers. At RED we are already incorporating these new rules into our driving lessons and are confident that our students will find them easy to follow.
New drivers often have more recent experience of being a vulnerable road user themselves – either as a pedestrian and/or a cyclist – meaning they often appreciate the need for these changes and as a result are more likely to adopt them.
The potential for difficulty will be getting experienced drivers to follow the new rules as we know it's tricky to change engrained habits, but by always thinking about Rule H1, the hierarchy of road users, these new rules are easy to remember.
RULE H1: A hierarchy of road users
By all members of the hierarchy looking out for those above them, the Department for Transport aims to create a more mutually respectful and considerate culture of safe and effective road use. The hierarchy is as follows:
Pedestrians
Cyclists
Horse riders
Motorcyclists
Cars/taxis
Vans/minibuses
Large passenger vehicles/HGVs
RULE H2: At a junction, vehicles no longer have priority
Drivers, cyclists and horse riders should now give way to pedestrians crossing, or waiting to cross, a road that you may be waiting to turn into.
RULE H3: Cyclists have right of way
Drivers and motorcyclists are not to cut across cyclists when turning into or out of a junction, or when changing direction or lane. From now on, drivers are meant to stop and wait for a safe gap when cyclists are both near a junction and/or near stationary or slow-moving traffic.
As part of our continued work to ensure safety on the road, we recommend that all experienced drivers take refresher courses to learn any new rules and re-engage with best practice driving. It's also integral that company car drivers are aware of the changes. At RED, we offer such training to experienced drivers and a range of business services to reduce the road risk of company car, van or goods vehicle drivers.
In light of the changes, the DVSA has reminded their driving test examiners that it will take time for all road users to adapt to the changes, but at RED we are already training our students to these new rules. You can find more detail on these changes over on the Gov website here.