7 December, 2021
Where You Can't Park
Parking in unauthorised areas can be a costly and frustrating mistake. Often, it is made obvious by signs which state that you can't park in certain areas, but you may also find yourself caught out from time to time. Having a strong knowledge of the general rules that apply can help to avoid this happening.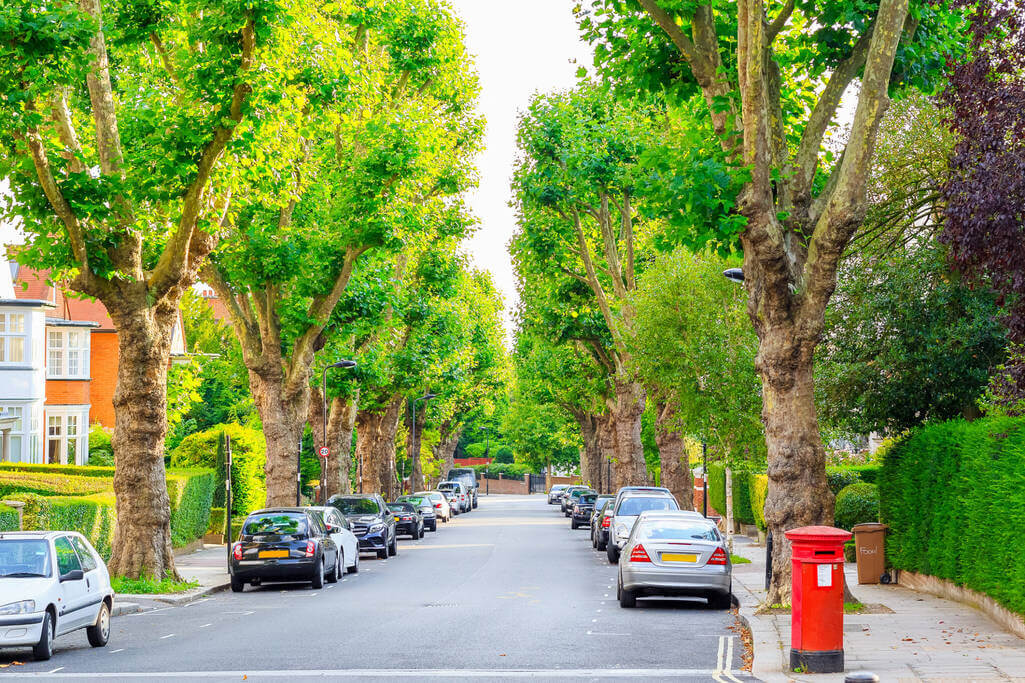 Yellow Lines
You will come across both single and double yellow lines whilst driving. Single yellow lines indicate that there is no parking on that stretch of road during specific times of the day. These times are often displayed on nearby signs or at the entrances to controlled parking zones. These areas can often be utilised for picking up and dropping off passengers unless signs state otherwise, however you must not wait for a prolonged period of time. Double yellow lines operate differently. The highway code states that double yellow lines 'indicate a prohibition of waiting at any time even if there are no upright signs.' As a general rule of thumb, we recommended never parking on double yellow lines. One exception to this rule is for Blue Badge holders. This would permit you to park for three hours with a badge clearly on display.
White Lines
White lines are another common road feature and often a useful one (if you're trying to park). Solid, unbroken white lines indicate that parking is allowed. However, in some cases a single white line may be an indication of no pavement and in this instance you must not park there.
Residential Areas
Typically, in residential areas residents in that area will have priority with regards to parking. Parking bays are marked along the road for permit holders. In some cases, the parking will be for permit holders only at all times. In other instances, you may find that signs indicate permit holder times. The hours displayed show when permit holders only can park. This means that you can park in that area outside of these hours. If there are no signs displayed this would suggest that parking is allowed at any time. Be mindful of where your car is positioned when parking. Do not park in front of driveways or on the pavement. Your parking should not cause problems for pedestrians and other road users.
Car Parks
There are certain spaces in car parks reserved for specific drivers. Some of which include disabled spaces and parent & child spaces. You may also see signs that permit parking with a mention of, for example, 'two hours, return within 1 hour' which means that you're allowed to park there for 2 hours but you can't park and return within one hour to park again.
Other areas where parking is prohibited:
Red lines
Cycle tracks
Taxi bays
Bus stops
Bus lanes during times of operation (check signs)
Double white lines
Clearways (indicated by a round blue sign with a red cross)
Loading bays
Yellow zig-zag lines
What will happen if I wrongly park?
If you park in unauthorised areas you could land yourself a large fine. A Penalty Charge Notice (parking ticket) will be issued if a traffic enforcement officer deems that you are wrongly parked. The cost of this depends on the area. You will be granted 28 days to pay, often with a 50% discount if you pay within the first 14 days.
Having a strong knowledge of the other places you cannot park will help you in the long run. Generally, if you're unsure whether or not to park and there are no clear signs to indicate yes or no then we suggest refraining from parking altogether to minimise risk.